Zhi Wang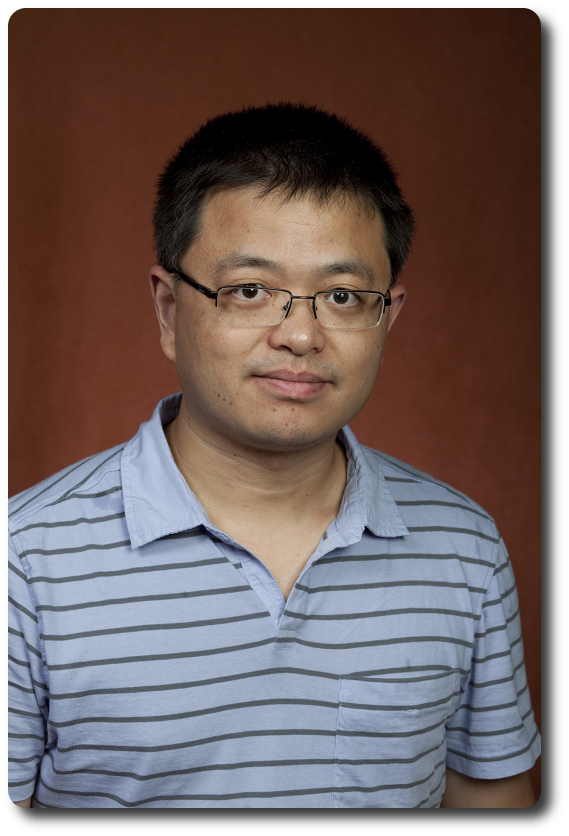 Assistant Professor

Office: 172 LOVE Bldg
Department of Computer Science
Florida State University
Tallahassee, FL 32306

Phone: (850)645-0476

Email:


Here is my GnuPG key:
Key ID - 9C48 0B63 F19A 450E
Fingerprint - 07CA F64E 16BF 2EB2 F264 78B4 9C48 0B63 F19A 450E

I am an assistant professor in the Department of Computer Science at the Florida State University. I have broad research interests in security with a focus on the systems security, particularly, operating systems / virtualization security, software security, and mobile security (Google Scholar). I am a recipient of the NSF CAREER award (2015).
I am looking for self-motivated students with solid systems (e.g., virtualization, operating systems, or compiler) and security backgrounds. If you are interested in pursuing a Ph.D. with me, please send me an email with your CV.
GitHub: Come soon!